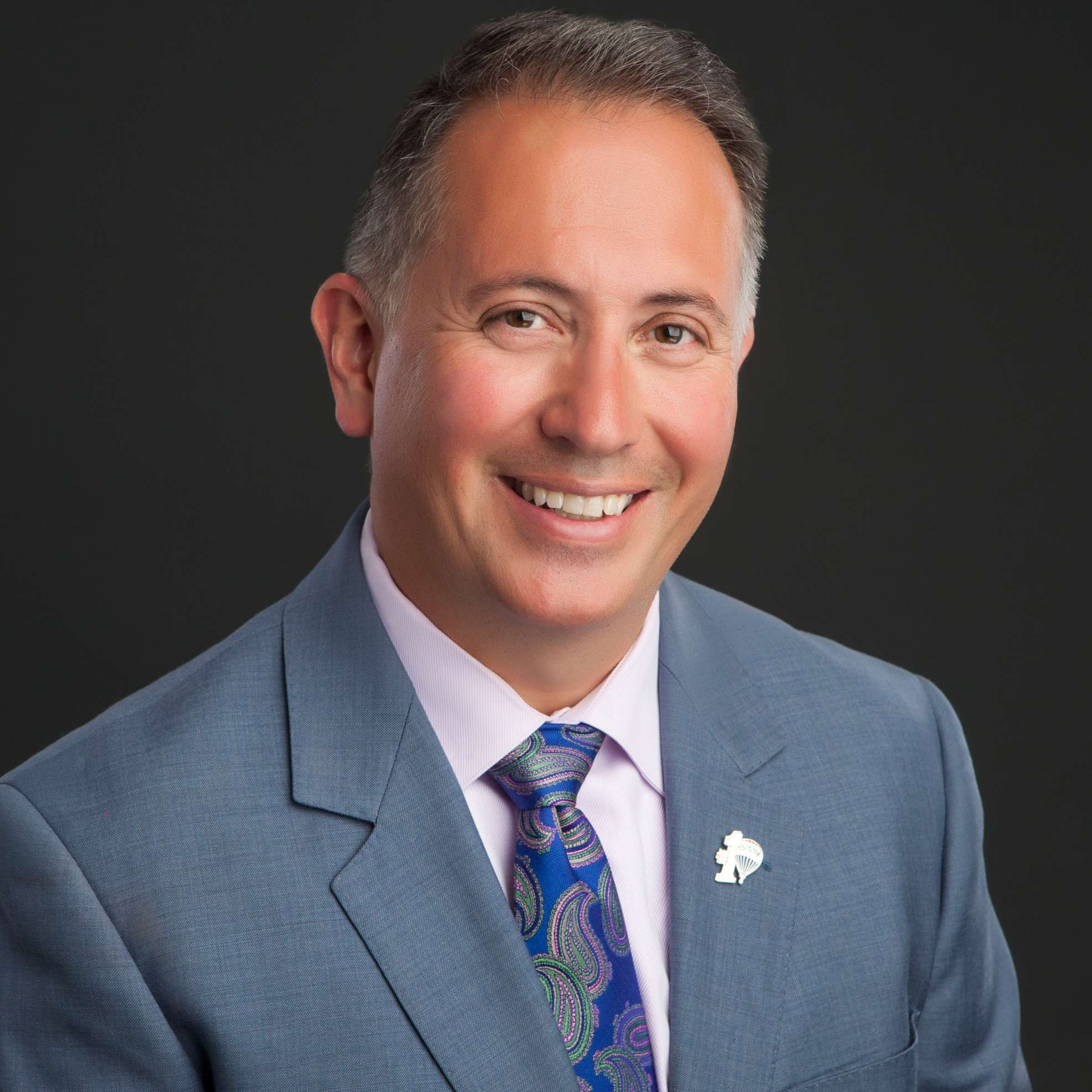 Hector Pimentel Broker Broker
Tel: | Email: hector@albuquerquehomesnm.com
Address: 3401 Central NE, Albuquerque, NM 87106 | Company: RE/MAX Select | License ID: 14625
License ID:

14625
Tel

:
Email

: hector@albuquerquehomesnm.com
Company

: RE/MAX Select
Address

: 3401 Central NE, Albuquerque, NM 87106
Serving our communities real estate needs in Albuquerque and the surrounding areas since 1999. We appreciate the opportunity to help home buyers, homeowners, investors and business owners with all their real estate needs. Our full time brokers specialize in the purchase and sale of residential homes, commercial properties and vacant land in Albuquerque and surrounding areas!
19
Industry Experience(Years)
1000+
Number of Properties Sold
550,,000,,000.00
Value of Real Estate Sold
Areas of Expertise
BUYER SERVICES
We're here to help you find the home of your dreams. With a team of experts guiding you every step of the way, our extensive knowledge and experience will ensure you have the best home buying experience possible.
how it works
SELLER SERVICES
We take the stress out of selling your home by providing a seamless experience from start to finish. Our team will put you in the best position to market your home and sell it for the highest possible price.
get our service
TESTIMONIALS
Our agent did a wonderful job walking as to the proper process of purchasing our first time together. We now have the home that we wanted with all the right features. I would recommend Re\Max Advantage to anyone who is looking to purchase a home. I had an awesome experience!

Hector guided us through the entire process of selling our home from construction to closing. He was professional in how he represented us. He had great advise on how much remodeling was necessary for top dollar for our property. The most important thing Hector provided us was follow through. He did what he said he would do every time. His sound advise was a blessing when you are in a sea of indecision. Thanks, Hector!

Hector was recommended by our Omaha, NE Re/Max realtor and has done a great job with all the requirements to close on our new Home. He was always willing and able to assist with what ever is required to get us into our home. He and his team are highly professional and were always welcoming when visiting their Montgomery office. Highly recommended and I will use him in all my future buys/sells in the Albuquerque, NM area, as well as provide others with his contact info
Hector Pimentel
Please let me know how can I help you.